Legal Search Marketing: Crafting Your Legal Narrative
In the realm of digital marketing, content remains an undisputed king.
At Legal Search Marketing, we understand the power of words and the impact they can have on your prospective clients. Our specialized content services for lawyers are designed to not only inform but also to engage, persuade, and convert.
Content Creation for Lawyers
Content Creation Services:
Unique Customized Legal Content: Our team of legal content specialists crafts content tailored to your firm's specialties, ensuring relevance and authority.
AI-Powered Long-Form Content: Leveraging the power of Artificial Intelligence, we create comprehensive 3000+ word articles that delve deep into legal topics. These pieces are not only rich in information but are also optimized for search engines, ensuring you rank high and get noticed.
Multimedia Integration: Recognizing the power of visual storytelling, our content is peppered with high-quality videos and images, enhancing user engagement and retention.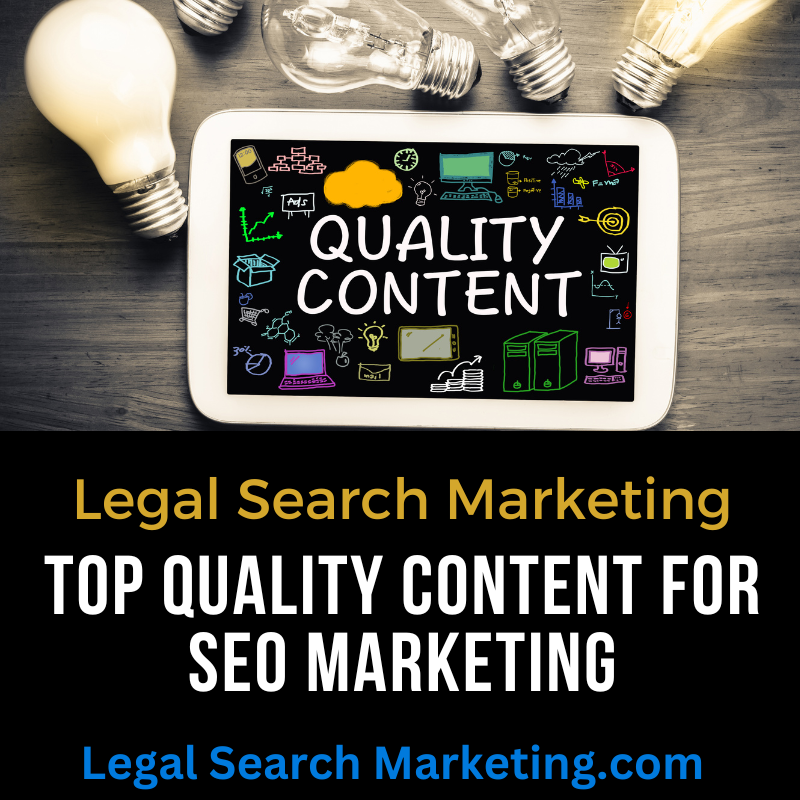 Content Marketing For Lawyers:
Strategic Distribution: It's not enough to create great content; it needs to be seen. Our content marketing strategies ensure your content reaches your target audience through the right channels.


Performance Analysis: We continuously monitor the performance of your content, analyzing metrics to refine strategies and ensure maximum ROI.
SEO-Optimized Content for Lawyers
Keyword Research: Our team conducts exhaustive keyword research specific to the legal industry, ensuring your content aligns with what your potential clients are searching for.


On-Page SEO: From meta tags to internal linking, we ensure every element of your content is optimized for search engines.
The LSM Advantage
At Legal Search Marketing, we pride ourselves on staying ahead of the curve. Our innovative approach, combining AI with SEO, sets us apart. The result? Content that not only resonates with your audience but also dominates search engine results.
Our commitment to excellence is unwavering. We understand the nuances of the legal industry and the importance of trust and credibility. Every piece of content we create is meticulously researched, ensuring accuracy and authority.
Elevate Your Legal Content Game
In a world inundated with content, stand out with Legal Search Marketing. Let us craft your legal narrative, one that not only informs but also inspires trust and action.
Reach out to us today and discover the difference quality content can make for your law firm.
Contact Legal Search
We are located in the heart of the city of Chicago near Wrigley Field.  Contact us for assistance with your law firms website, SEO or AI needs.
 PHONE: ‪(312) 970-1055‬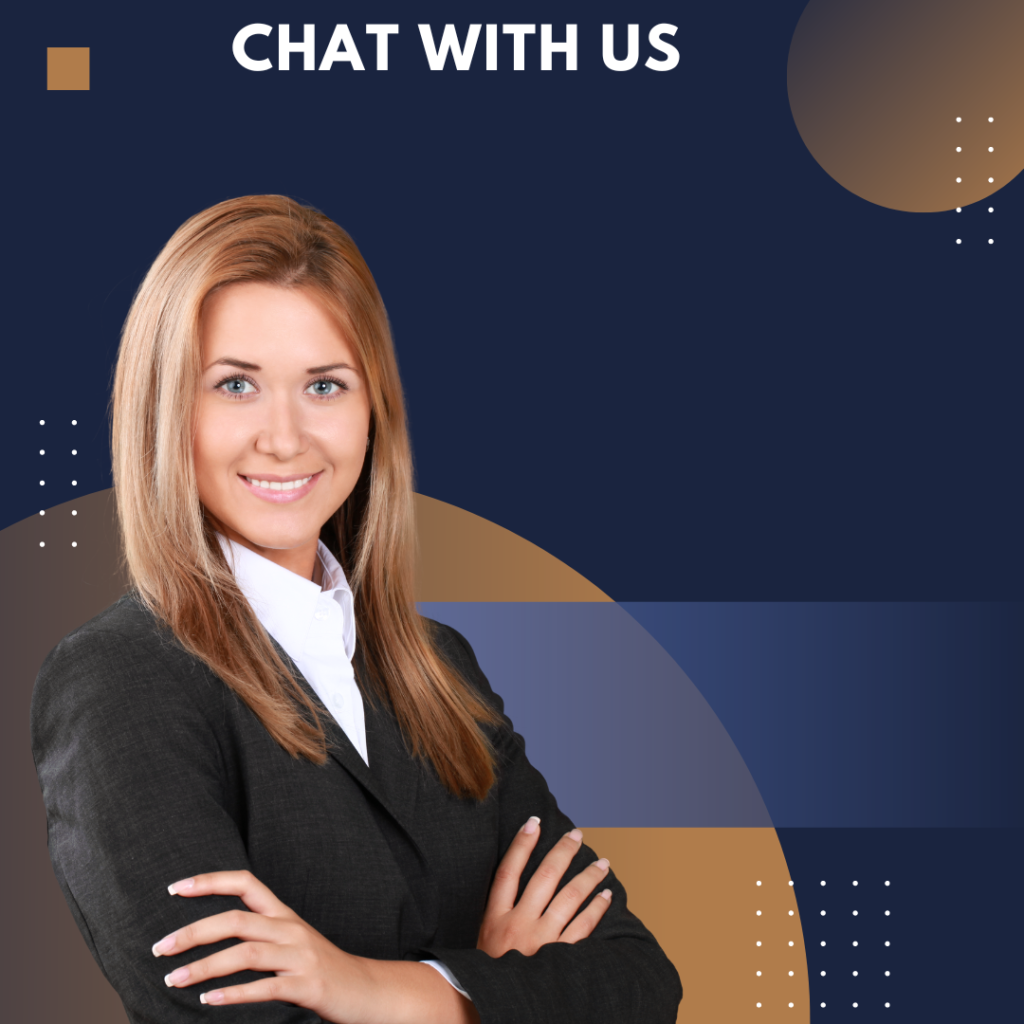 Latest SEO

For Lawyer

News
Contact Legal Search Marketing We are located in the heart of the city of Chicago near Wrigley Field.  Contact us for assistance with your law …
If you're a lawyer looking to enhance your online visibility and attract more potential clients, PPC ad copywriting is an essential tool to add to …
Legal Keyword Research for Law Firms As a lawyer, your digital presence can make or break your success in a highly competitive market. To attract …