As a law firm, you recognize the importance of having a strong online presence. With the right legal content marketing strategies in place, you can attract more clients to your practice, establish credibility, and ultimately drive business growth. In this section, we'll discuss the top legal content marketing tips that are crucial to the success of your law firm.
Key Takeaways:
Legal content marketing helps improve your online presence
A successful legal content strategy involves understanding your target audience and keyword research
SEO optimization is essential for law firms to rank higher in search engines
Digital marketing can help attorneys reach a wider audience
AI and technology can enhance your content creation process and provide valuable analytics

Understanding the Importance of Content Marketing for Law Firms
If you want to attract more clients to your law firm, content marketing is essential. By creating valuable and informative content, you can establish yourself as an expert in your field and build trust with potential clients. But why is content marketing so important for law firms?
"Content marketing is the only marketing left." – Seth Godin, Marketing Guru
With traditional advertising becoming less effective, content marketing offers a way to reach your target audience in a more organic and meaningful way. By providing content that solves their problems or answers their questions, you can position yourself as a valuable resource and earn their trust and business.
In addition, effective content marketing for lawyers can boost your search engine rankings, leading to even more exposure and traffic to your website.
Developing a Strong Law Firm Content Strategy
To create a successful content strategy for your law firm, you must understand your target audience and tailor your content to their needs. Start by conducting market research to identify your ideal clients and their pain points. Once you've gathered this information, create buyer personas that represent your target audience and use them to guide your content creation.
Next, conduct keyword research to identify the search terms your target audience is using to find legal services online. Use these keywords to optimize your website and create content that targets these specific keywords. This will help improve your search engine rankings and attract more potential clients.
Key Elements of a Successful Law Firm Content Strategy
1. Relevant and informative content that addresses your audience's needs.
2. Consistent publication and promotion of content to build authority and brand recognition.
3. Use of multimedia such as videos, infographics, and podcasts to engage your audience.
4. Content distribution through email newsletters, social media, and other relevant channels.
Your content should also be easy to read and understand. Use clear language and avoid using legal jargon that may be confusing to potential clients. Break up long blocks of text with headings, subheadings, and bullet points to make it easier to consume.
Finally, make sure you have a plan in place to measure the success of your content strategy. Use analytics tools to track your website traffic, engagement, and conversion rates. This information will help you refine your strategy over time and optimize your content to achieve better results.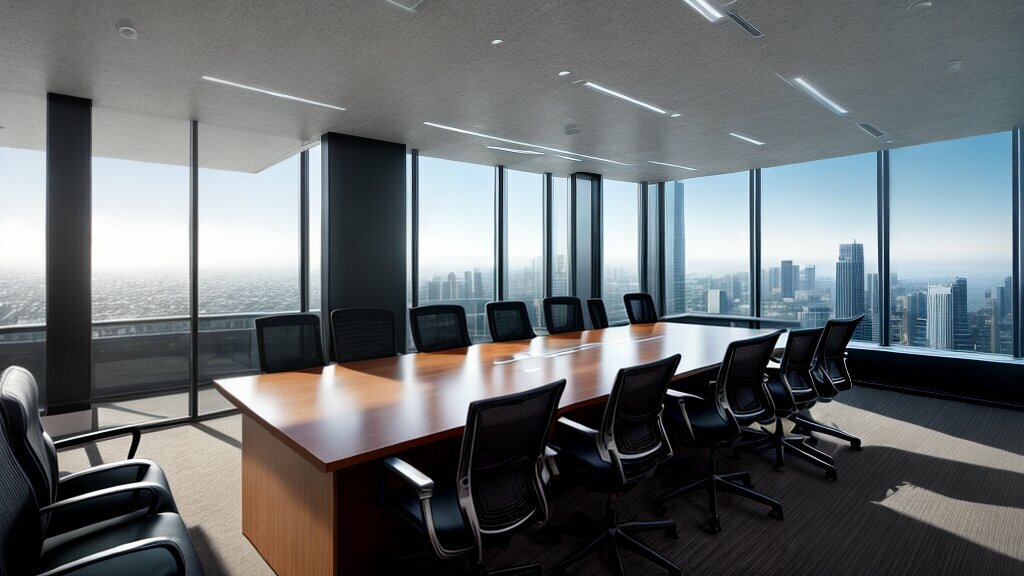 Optimizing Your Legal Website for Search Engines
Search engine optimization (SEO) is crucial for law firms to boost their online visibility and attract potential clients. Effective SEO practices can help you rank higher on search engines, leading to increased website traffic and higher conversion rates. Here are some tips to optimize your legal website for search engines:
Keyword research: Conduct thorough keyword research to identify the terms and phrases your target audience is using to search for legal services. Incorporate these keywords naturally throughout your website content, including in meta tags, headers, and image descriptions.
Content creation: Create informative and engaging content that aligns with your target audience's interests and needs. Your content should be optimized with targeted keywords, user-friendly formatting, and multimedia elements, such as images and videos.
Mobile optimization: Ensure your website is optimized for mobile devices, as most online searches now occur on smartphones and tablets. Your website should have a mobile-responsive design, fast loading times, and intuitive navigation.
By implementing these SEO best practices, you can increase your law firm's online visibility and attract potential clients to your website.
Leveraging the Power of Digital Marketing for Attorneys
As an attorney, it's essential to leverage the power of digital marketing to expand your reach and attract more clients. There are numerous digital marketing strategies that you can adopt to help you achieve your goals.
Social Media Marketing
Social media platforms are an excellent way to connect with potential clients and build your brand. By creating compelling content and engaging with your followers, you can establish yourself as a thought leader in your field and foster a strong online presence.
Email Campaigns
Email campaigns are a great way to stay in touch with your client base and keep them informed about your services. By sending regular newsletters or updates, you can build loyalty and keep your firm top-of-mind with your clients.
Pay-Per-Click Advertising
Pay-per-click (PPC) advertising is an effective way to drive traffic to your website and generate leads. By creating targeted ads that are relevant to your audience, you can attract high-quality leads that are more likely to convert into clients.
Video Marketing
Video marketing is an engaging way to showcase your expertise and build trust with potential clients. By creating informative videos that address common legal questions or concerns, you can establish yourself as an authority in your field and attract more clients.
Webinars
Webinars are an excellent way to educate potential clients about your services and establish yourself as a trusted advisor. By hosting informative webinars about legal topics of interest, you can attract high-quality leads and build your brand.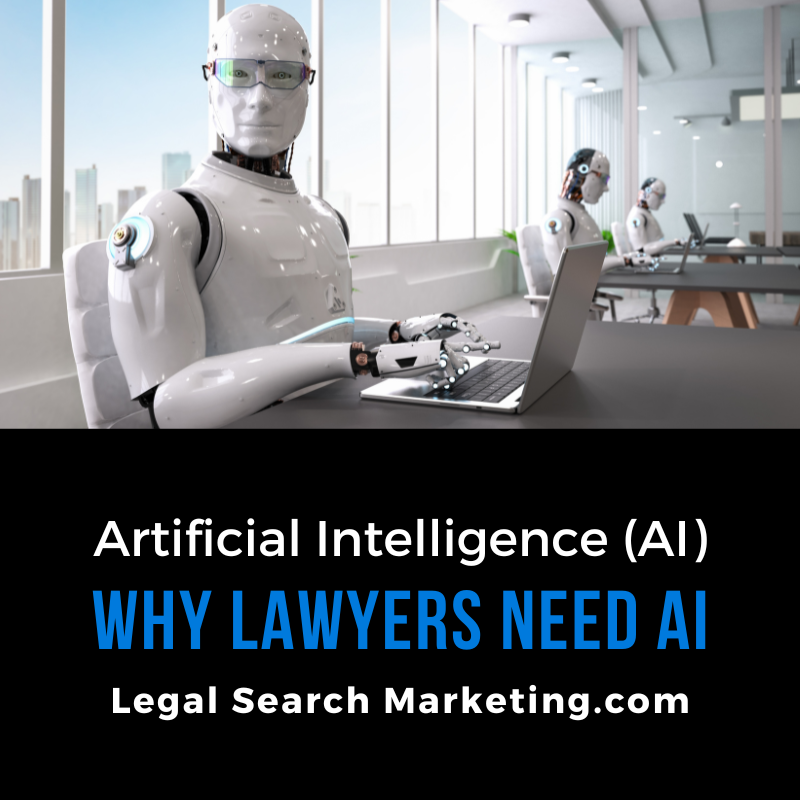 Harnessing AI and Technology in Legal Content Marketing
As a law firm, you know that staying ahead of the curve is essential to success. In today's digital landscape, harnessing the power of artificial intelligence (AI) and technology can give you an edge in legal content marketing.
The Benefits of AI in Content Creation
AI tools can streamline the content creation process, allowing you to create high-quality, engaging content more efficiently. With AI, you can automate tasks such as research, data analysis, and even writing, freeing up your time to focus on other aspects of your business.
Additionally, AI can help you personalize your content to better meet the needs of your target audience. By analyzing user data, AI can identify patterns and trends, allowing you to create targeted content that resonates with your clients.
Enhancing User Experience with Technology
User experience is a critical component of any successful website. With the help of technology such as chatbots and voice search, you can improve the experience your clients have on your site.
Chatbots, for example, can provide instant customer service, answering basic questions and directing clients to the appropriate resources. Voice search, on the other hand, can make it easier for clients to find what they're looking for on your site, especially if they are on-the-go.
Using Data Analytics to Drive Marketing Efforts
Data analytics can provide valuable insights into the effectiveness of your content marketing campaigns. With tools such as Google Analytics, you can track metrics such as website traffic, bounce rates, and time on site.
By analyzing this data, you can determine what is working and what isn't, and make informed decisions about where to allocate your marketing resources.
In conclusion, by harnessing AI and technology in your legal content marketing efforts, you can stay ahead of the curve and stand out in a crowded market. By streamlining your content creation process, enhancing the user experience, and using data to drive your marketing efforts, you can attract more clients to your law firm and achieve greater success.