Top WordPress Web Hosting for Attorneys
Who is the flat-out best web host for lawyers who have wordpress sites?
There are two sites we would suggest with WP Engine being again the top choice for the 10th year in a row. If you have a WordPress site, they make the most sense usually for a few different reasons.
#1= WP Engine without a doubt is the top web host for WordPress sites. 
** Special $120 off all plans, or get 4 months free by paying annually for the year of hosting.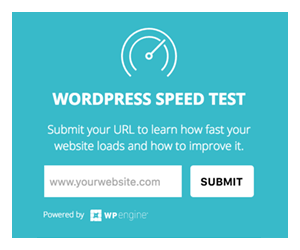 One thing that makes WP ENGINE the top choice is the speed of the websites. You can click the above image and it will take you to the WP engine speed page, which explains in more detail on why the web hosting is so blazing fast.
WordPress is the most common platform these days to run your legal website on, so your current site is probably already on wordpress.
—-> We will Upgrade your website hosting to Wp Engine and Migrate you over for FREE – Contact us today……
[bctt tweet="Your website hosting is the #1 factor in your Sites Speed Score"]
If there is one thing to NOT be cheap on with your website, its the web hosting account.  $5 vs. $50 per month seems like a huge deal and no doubt people are going to be tempted to save some money by going with the cheaper hosting. HUGE MISTAKE….. Do not do it…
—> Your website hosting is the #1 factor in your Sites Speed Score and how fast it loads.  Go with the best to make sure your site loads as fast as possible.   Google uses the speed of your site as a SEO Ranking Factor.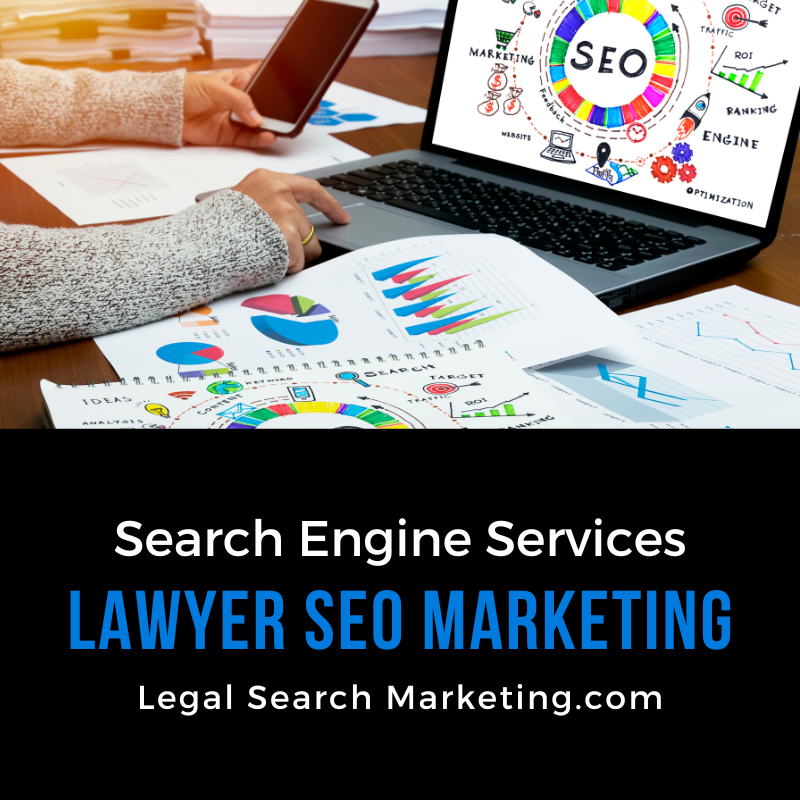 Ive been using WP Engine for the last few year sand they just have faster servers, better customer support and everything is easier. Vs these cheaper webhosts like hostgator and a million other of them.
There are so many confusing options and usually the hosting starts out with a super low $5 per month offer but then jumps up and usually your site gets hacked, or its super slow, or a number of other issues including bad customer support.  No thanks!
The Ghetto vs. The Gold Coast, which is the better Location?
The Gold Coast is the obvious answer and this is the place you want your lawyer website to live.   The $25-40 extra per month is really no big deal, especially for businesses who spend $50 and more per click at pay per click sites.
IF its obvious that a better web host will help with your organic SEO, why not go with the better web hosting? 
It just makes sense here because a better web host can:
#1- Make your site load faster in Google eyes
#2- Give you an SSL Certificate, another SEO ranking factor (httpS vs. http)
#3- Have better all around site security so you NEVER get hacked
#4- Have the best customer support in the business, so if your site ever goes down, they will get it back up ASAP
#5- Have the best backups in the game at your fingertips. They have multiple backups of your site which you can easily restore anytime.
Are you a  law firm that has a wordpress site? Or maybe multiple wordpress sites? Well sometimes web hosting can make a big difference in how your site operates.
WP Engine in my opinion is the BEST web host for WordPress sites, no doubt.  Take the pepsi challenge and you will see this is a WAY better host then what you have now.
*** Also its VERY easy to migrate your current site over to this new webhost.
WordPress Hosting for Lawyers 
Does your law firm use WordPress? Then you should use top of the line hosting made specifically for WordPress sites. Hosting that focuses on Speed, Performance and Security. WP Engine is a great web host and they are a little more expensive, but you get what you pay for and trying to save money on web hosting isn't wise.
Your web hosting can make a difference in your organic SEO. Faster websites just get better results overall. Also you want a host who will help you if your site goes down or gets hacked. WP Engine is THE Best.
—> Does Your Firm Need Top Web Hosting?
—> Get Fastest, Most Secure Web Hosting
—> Web Hosting Special 20% Off all plans, pay annual and get months free.
WordPress sites can get by with super cheap hosting, even basically free web hosting. Yet like a Free wordpress plugin or theme, it might suck after a while and let you down when you need it the most. Do NOT be suckered by cheap website hosting, go with the best!!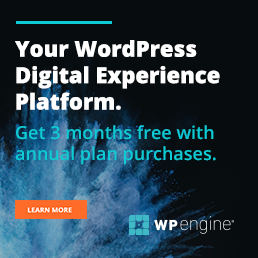 WP ENGINE WEB HOSTING FOR WORDPRESS
LEGAL WEBHOSTING FOR WORDPRESS SITES
Contact us today for a FREE Site analysis and to see how we can save your law firm money today.